Professional Development
for Interpreters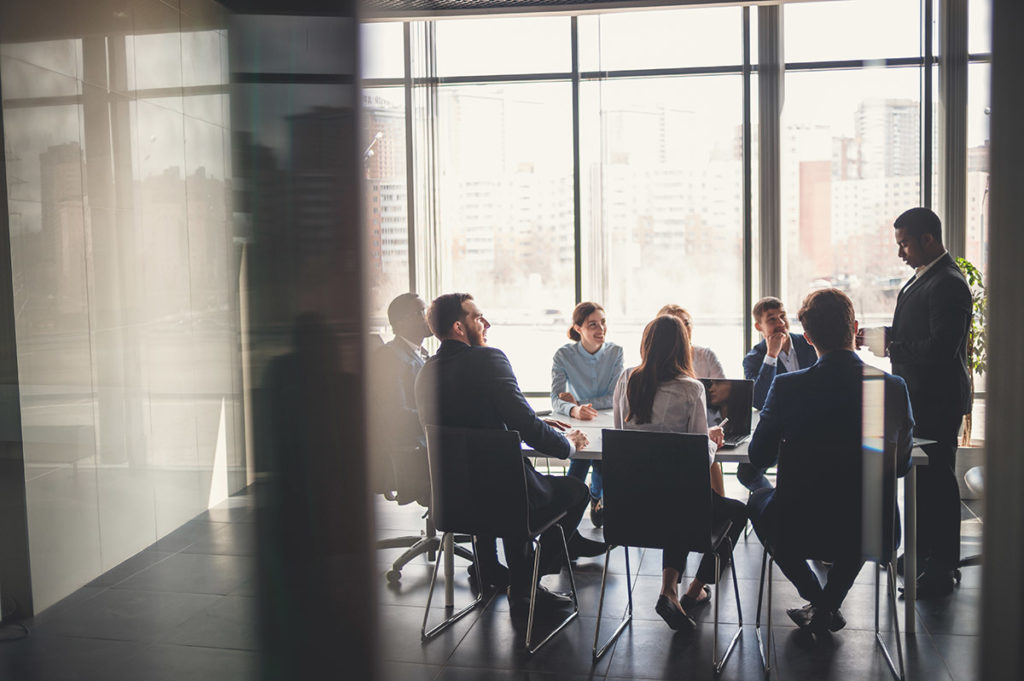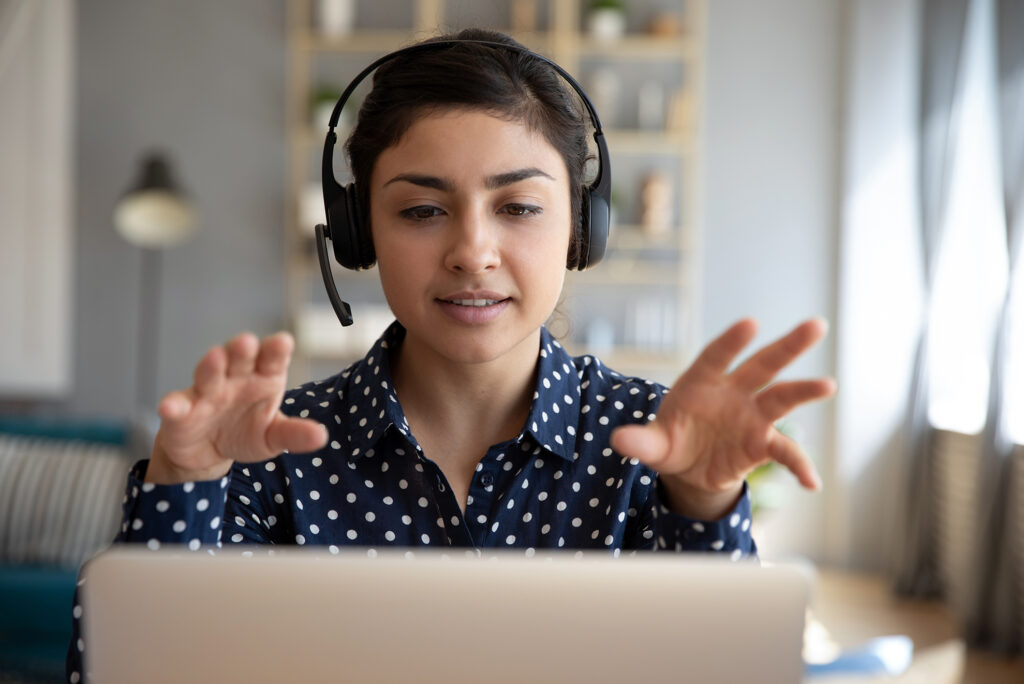 Want to start working from home?  Review the requirements below and then contact us when you're ready.  
Requirements and Guidelines
internet connection
An internet connection with a minimum download/upload speed of 10mb is required, although a connection of 20mb+ is recommended
Test your connection
Computer & Hardware
It is essential that computer hardware is current for a smooth VRI session. A Windows (PC) or Mac with at least 2.4 GHz processor speed and 4 GB of RAM is required. A 1mp (720p) camera is required, although a 2+mp (1080p) camera is recommended. A headset is also required, one with a noise-canceling microphone is recommended.
environment
It's crucial that surroundings are well suited for video. Assignments should be performed in a closed-door room free of distractions and without others present. Lighting and sound must allow the interpreter to be seen and heard clearly without unnecessary background noise. Interpreters should be dressed as if providing on-site service.