Developing Interpreters of Tomorrow
RISE Mentorship Program
Acknowledgement on our Service Agreement
RISE partners with accredited ASL Interpreting Training Programs (ITP's) to provide their students with opportunities to observe and mentor with a select group of our certified interpreters. Interpreters-in-training may accompany our working interpreters while on your job site.
These interpreters-in-training complete the same checks as all our service providers: Live Scan, customer medical requirements, HIPAA training, and abide by a strict Code of Professional Conduct that includes confidentiality.
Having an interpreter-in-training on site will not increase customer costs.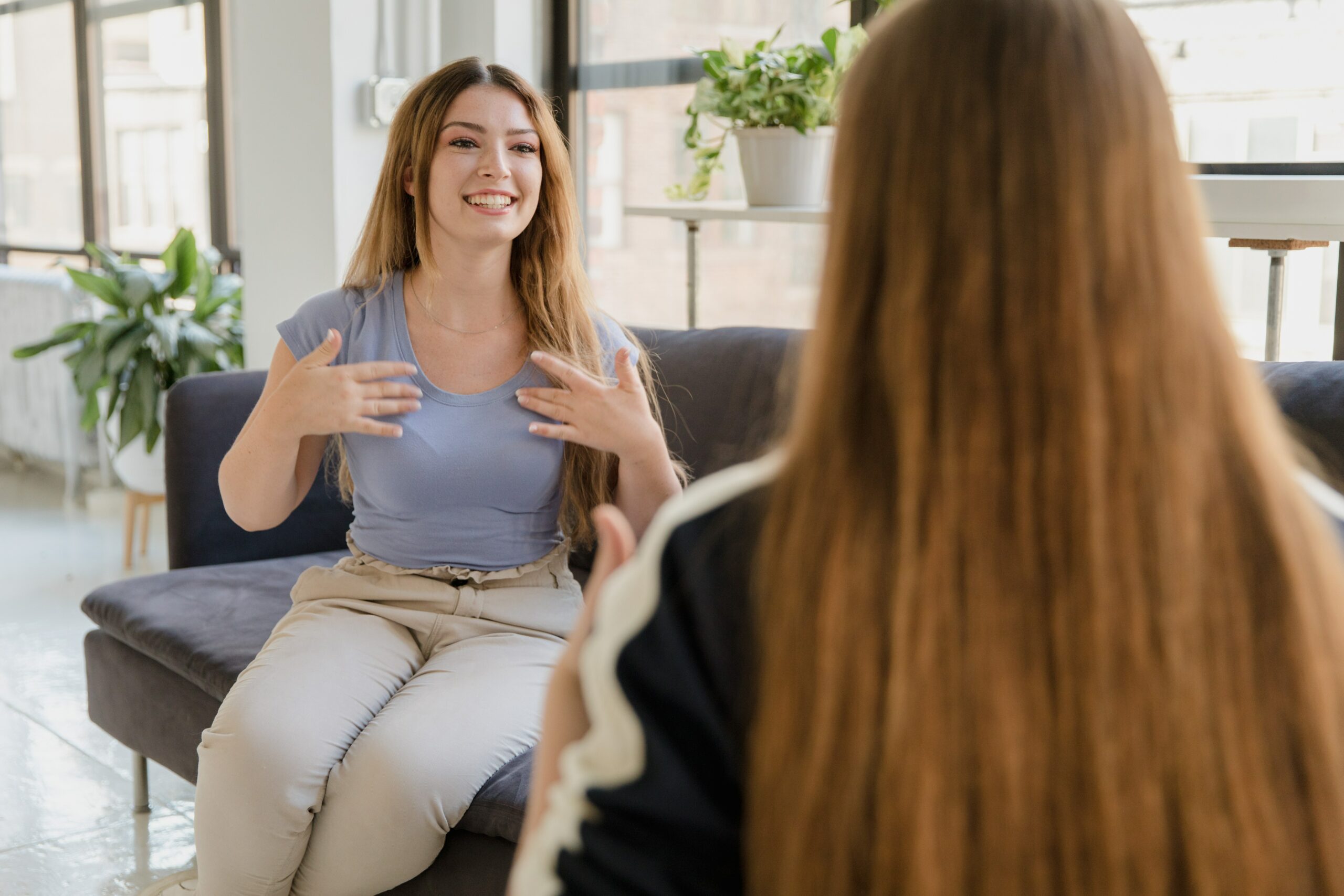 Permissions
Prior to observations, we will obtain permission from all Deaf consumers involved, either in advance or at the beginning of an appointment.
Revoking Consent
Once giving consent, you may revoke consent at any time or let us know if there are any particular appointments you wish to exclude from observation.
Please contact us should you have any questions or concerns