Signing Aide:
The Aide will perform a variety of instructional duties, working under the direction of on-site personnel. Serves as the language model for the Deaf or Hard-of-Hearing student and helps students master instructional equipment, programs, and materials assigned by the teacher. As directed by on-site personnel, reinforces lessons and instructs students individually or in groups within a classroom setting, assisting them in reaching classroom objectives. Assists with developing communication skills and socialization skills, as well as meeting the student's individual needs as outlined in the student's IEP.
Request Services
Our Signing Aides are dynamic and have a passion for working within the Deaf community to support Deaf+ children and adults. Each Signing Aide has a unique story as to what led them to learn ASL, which adds to their experience and understanding of how to support and advocate for the students and consumers they work with. Once employed by RISE, a Signing Aide will undergo training in ABA, De-escalation techniques, Mandated Reporter and more! In addition to the mandatory training Signing Aides have the opportunity to join our mentorship to improve and sharpen their ASL skills, as well as move forward in their career goals. 
We provide 1:1 or general class support for Deaf+ students in a classroom setting ranging from the ages of 2-22, as well as Deaf+ adults in a post-secondary or adult day program. Additional adult services include group home and respite support.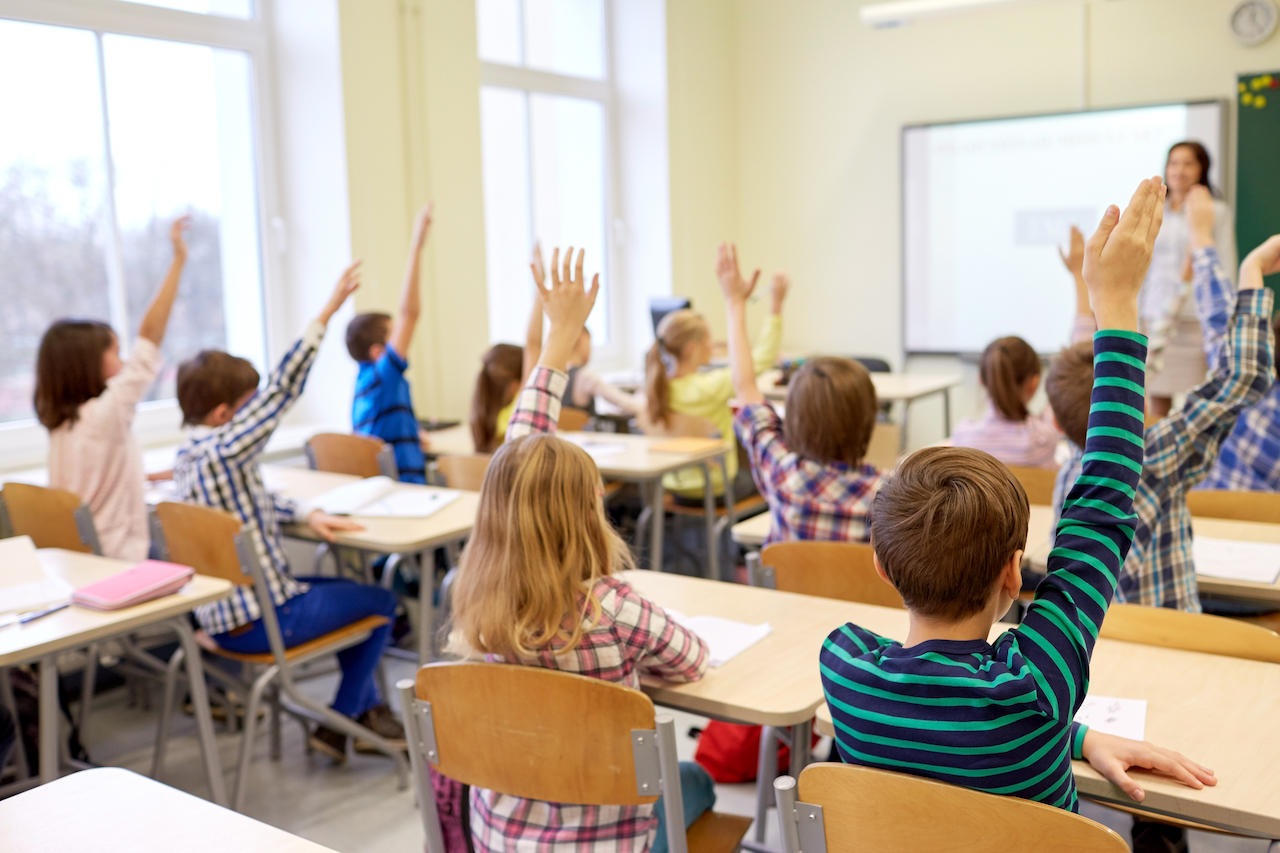 1-on-1
Our instructional Signing Aides provide 1-to-1 support for Deaf/Hard-of-Hearing students. We have aides who specialize in Mild-to-Moderate & Moderate-to-Severe as well as general education. Support is available both On-Site and Online.
View Flyer
Classroom Aide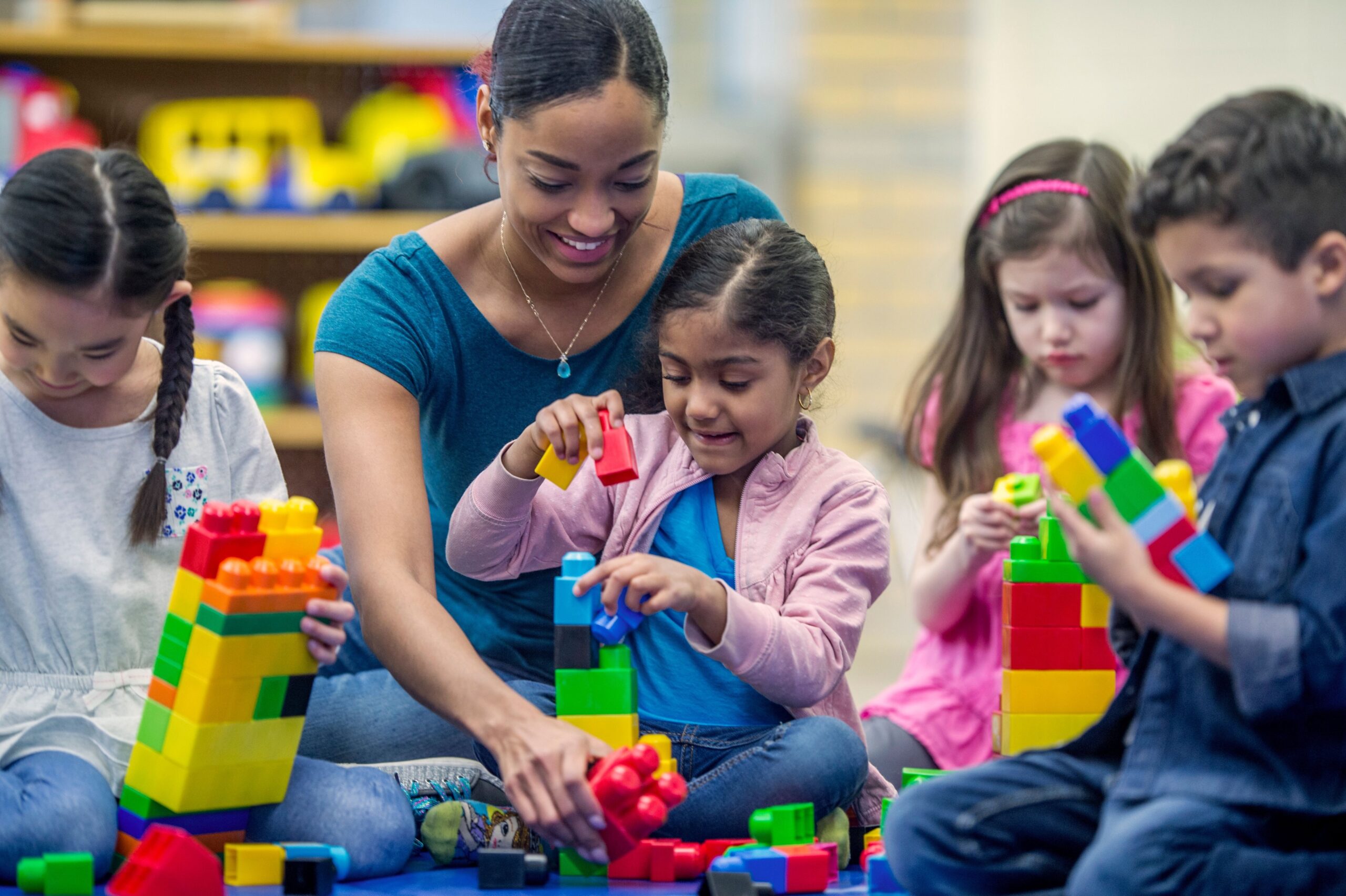 Escorting students on-campus and providing basic level sign support, carry out a lesson or activity provided by the teacher during small group time.
View Flyer
Bus Companions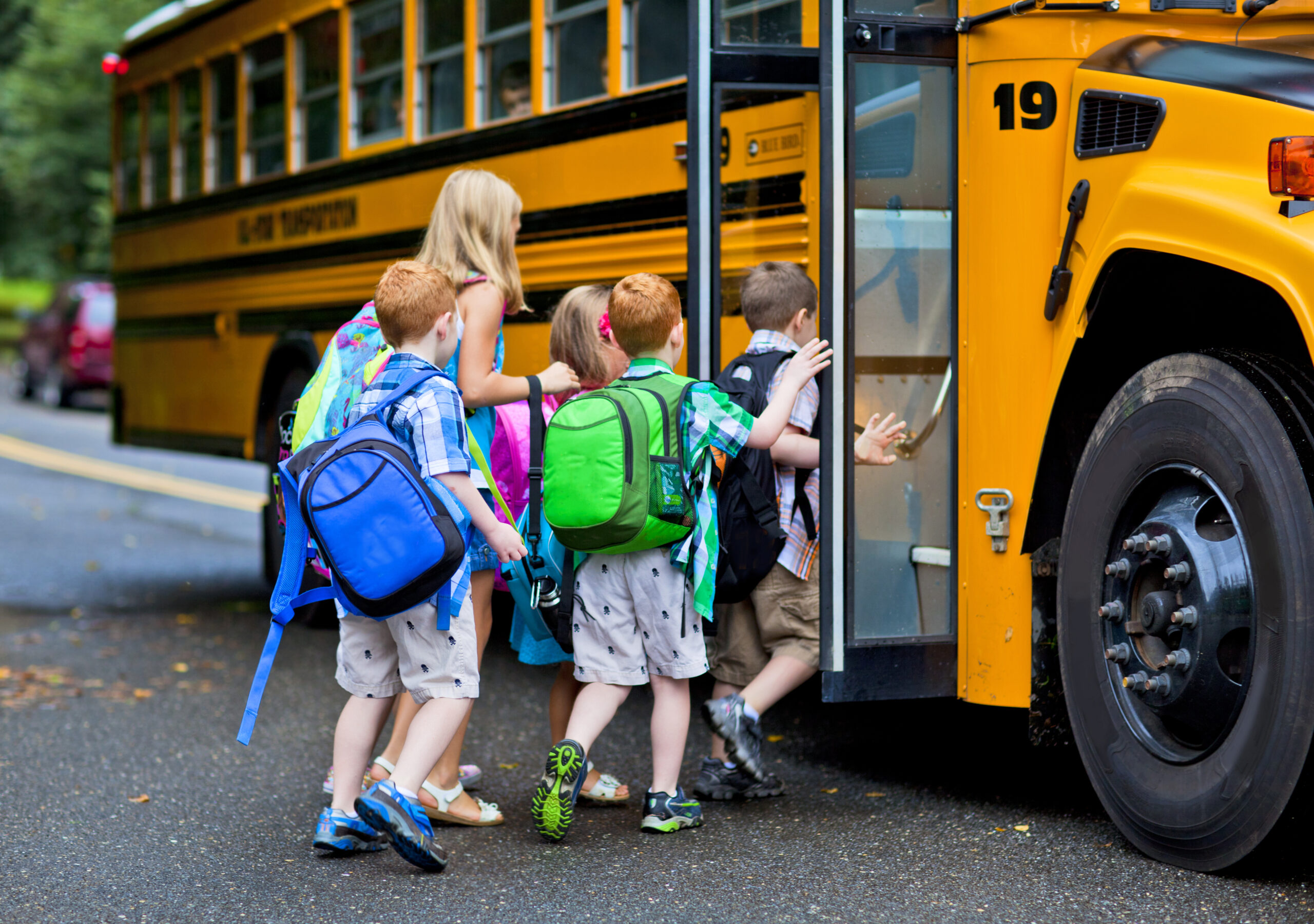 Monitoring health concerns, provide language access & consistent support for student transitioning throughout the day.
View Flyer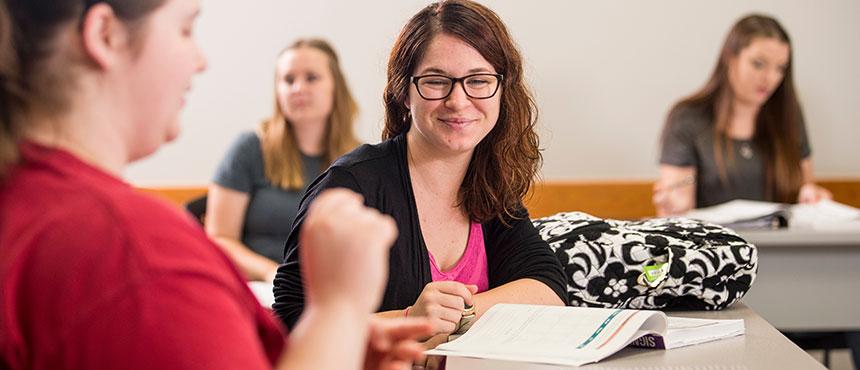 Our POST Secondary Signing Aides Provide language and academic support to Deaf+ students enrolled in college or vocational programs (typically alongside an interpreter or tutor.*).Support is available both On-Site and Online.
Our Signing Aide will provide assistance with:
Direct Tutoring, small projects, group activities, aide communication with a campus tutor, introductory courses (math, english, art, etc.), & Campus Escort (to class, counseling, tutoring center, etc.)
View Flyer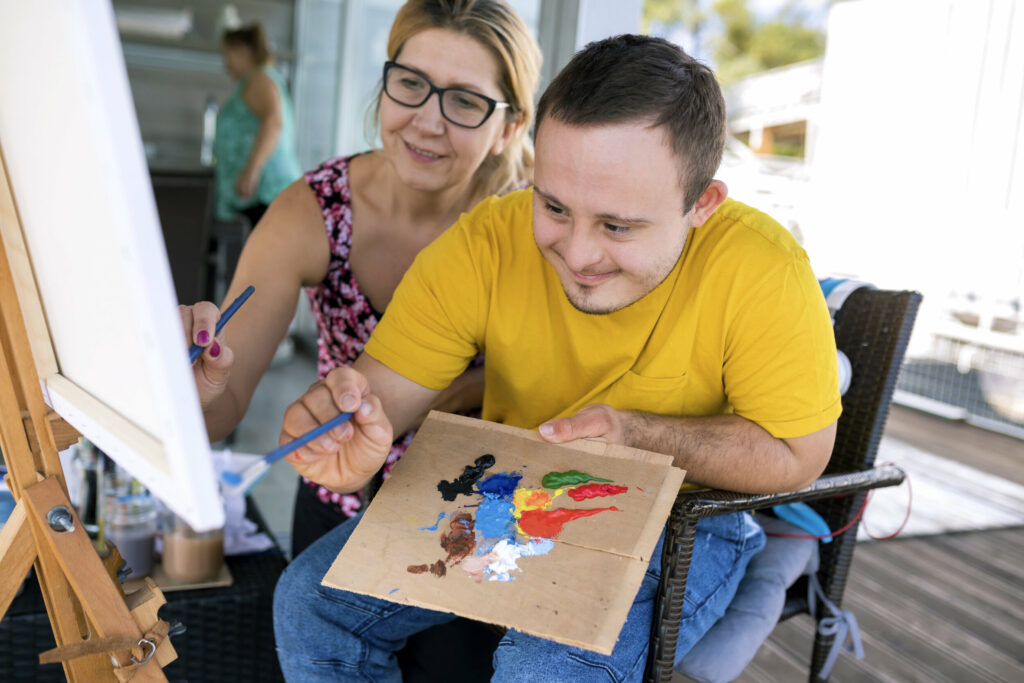 This service is for Deaf Adults with an intellectual disability who have aged out of K-12 and are now in Assisted Living and/or are Regional Center Clients.
Our Signing Aide will provide assistance with:
Language access, companionship, facilitating inclusion in program activities, fostering independence during outings, and safety awareness.
View Flyer
What's the DIFFERENCE in Service providers?
A Signing Aide provides hands-on assistance using direct communication with Deaf individuals. Aides may provide limited interpreting. SA's are ideal to support program activities, outings, etc.
An ASL Interpreter (hearing) relays typical language between Deaf and Hearing individuals, completed specialized training, and are recommended for intakes, assessments, and formal meetings.
A Deaf Interpreter is a Deaf professional trained to work with Deaf individuals with atypical or minimal language. They team with an ASL interpreter.
A Community of Passionate Service Providers
join our vibrant team
RISE is committed to providing the highest quality services. To do so, we must meet the needs of our Interpreters, Signing Aides, & Service Coordinators. We commit to providing you with full and accurate job details, prep materials, and relevant "pass down" information. Clear and quick responses to you are integral to our goal of providing reliable coordination of all services.
In addition to great administrative support, RISE offers the best scheduling system available. Our convenient online system allows you to access/download your schedule, view updated job details, submit invoices, update your availability, and maintain your contact information. It will also send you daily assignment reminders!
BECOME A Service Provider