About Rise
Our Story
RISE Interpreting is a family-owned small business based in Riverside, CA. RISE launched in the summer of 2007 by the brother and sister team of Phil Carmona and Adonis Parker. Growing up with a Deaf cousin, Phil and Adonis had a natural interest in signing. In Jr. High School, Phil made a friend who is Deaf and the two have remained friends throughout school and to this day.
Phil and Adonis went on to complete Interpreter Training Programs in San Diego at Mesa and Palomar Colleges, respectively. Both of them are nationally certified, and together they have accumulated over 30 years of professional interpreting experience.
Why We RISE
WE WORK HARD FOR YOU
Our team works diligently to fill every customer request. Your request is reviewed and we will follow up if additional information is needed. We begin scheduling immediately and typically confirm an interpreter in less than one business day. RISE maintains a 98% fill rate. You can count on us to send skilled and qualified interpreters who best fit your situation.
Request an interpreter
We Are Easy to Work With
How it works

Submit your request (via phone, fax, email, or online)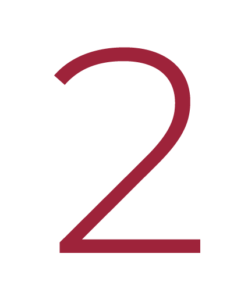 We will acknowledge your request and begin scheduling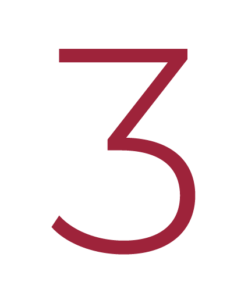 We will send confirmation and include the interpreter's name
*E-mail reminders are also available the day before your event!
WE OFFER INDUSTRY LEADING TOOLS!
Submit, Monitor, Edit, and Cancel requests
Update Contact Information
Monitor and Print Invoices
CALL NOW: (951) 565-4422
Coverage Area
RISE is Southern California's most reliable resource for American Sign Language Interpreters. We provide American Sign Language interpreting services in the Southern California region for medical, educational, legal, conference, and business settings.
We provide coverage to the following Southern California Areas:
RISE is a member of the Registry of Interpreters for the Deaf and our RID-certified interpreters are available to serve you 24 hours/day, 365 days/year.
A Community of Passionate ASL Interpreters
join our vibrant team
RISE is committed to providing the highest quality ASL interpreting services. To do so, we must meet the needs of our interpreters. We commit to providing you with full and accurate job details, prep materials, and relevant "pass down" information. Clear and quick responses to you are integral to our goal of providing reliable coordination of all services.
In addition to great administrative support, RISE offers the best scheduling system available. Our convenient online system allows you to access/download your schedule, view updated job details, submit invoices, update your availability, and maintain your contact information. It will also send you daily assignment reminders!
BECOME A RISE INTERPRETER